Between the Hearth and the Stack — Anna Persson
2020
Short video excerpt, 5 min, for dance performance, Between the Hearth and the Stack, 2020.

Choreographer, dancer — Anna Persson
HD Video, 54 min — Jordana Loeb
Music — Anders af Klintberg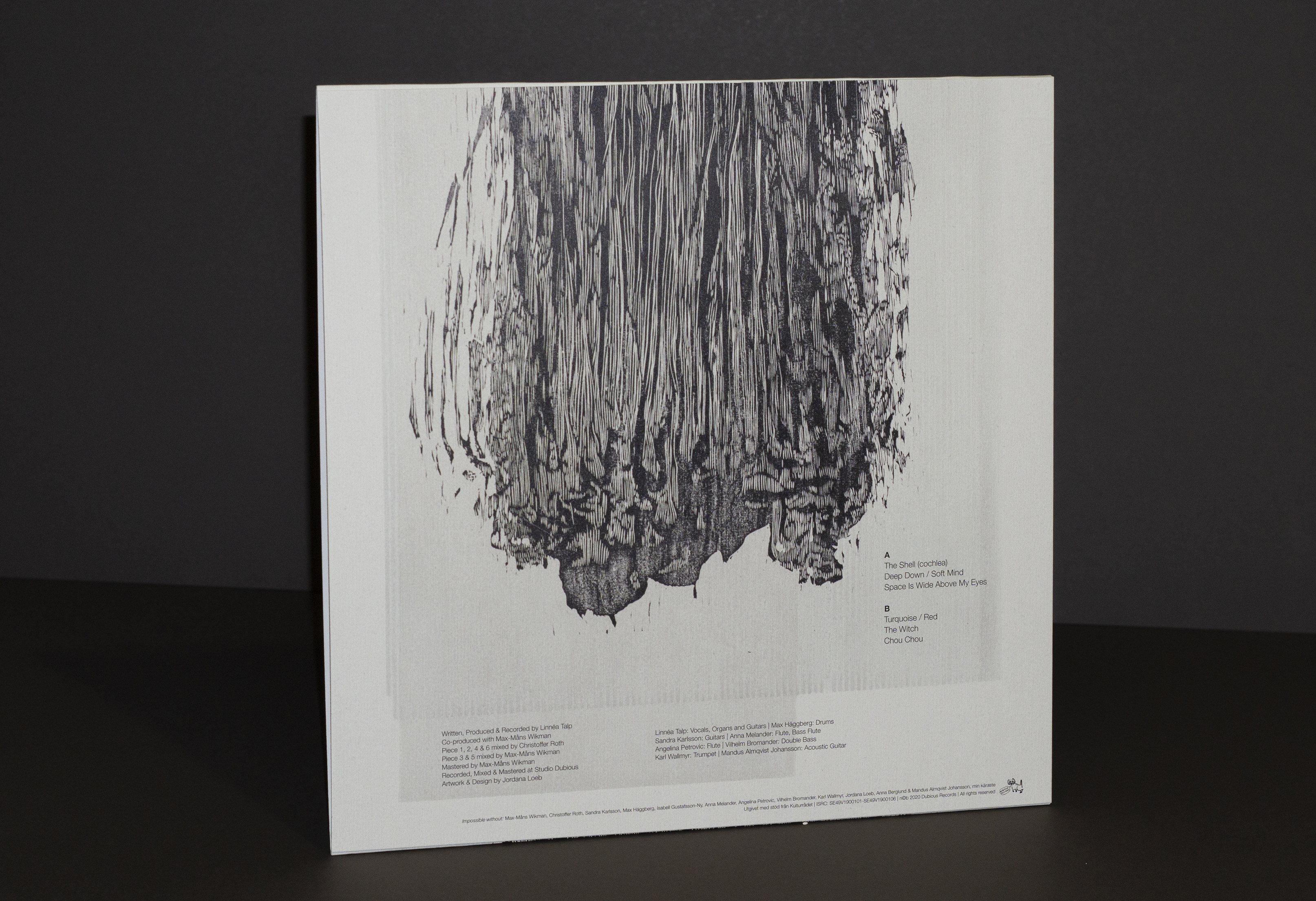 Commissioned vinyl cover art and design for the vinyl,
Cochlea
by DEEREST.
More Infomation
Music video for the band Deerest.




A Distant Color Secluded — David Granström
2019
Commissioned vinyl cover art for David Grantsröm's first vinyl release.
Lekande Hundar: 52 Haikudikter — Bengt af Klintberg
2018
Written by Bengt af Klintberg.
Book construction, carved illustrations and copstitch binding by Jordana Loeb, edition of 25.